If frosting is the true finishing touch on a cake, then accessories are the same when it comes to home decor!
So how do you start with improving the way your home looks?  The only way to do that is with accessories. Sometimes the most interesting accessories are collections you already have. It could be anything from vintage porcelain to a new mirror.
THE IMPORTANCE OF HOME ACCESSORIES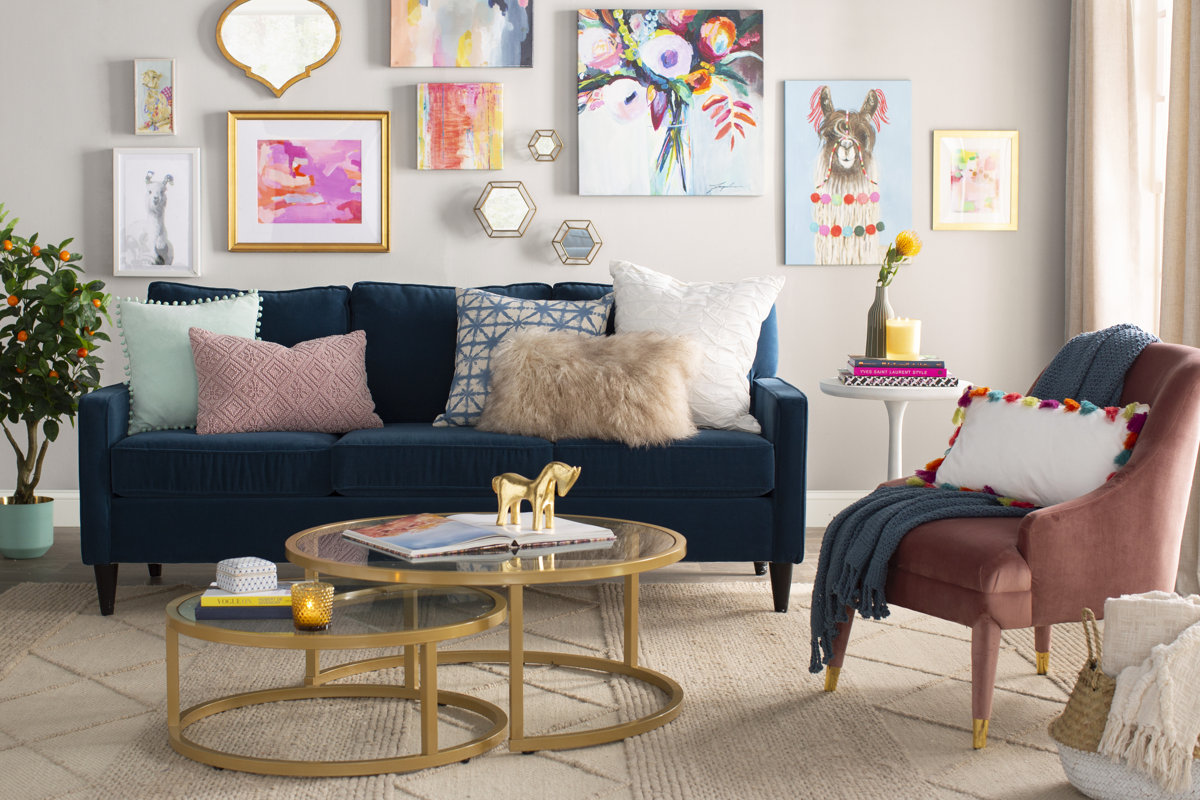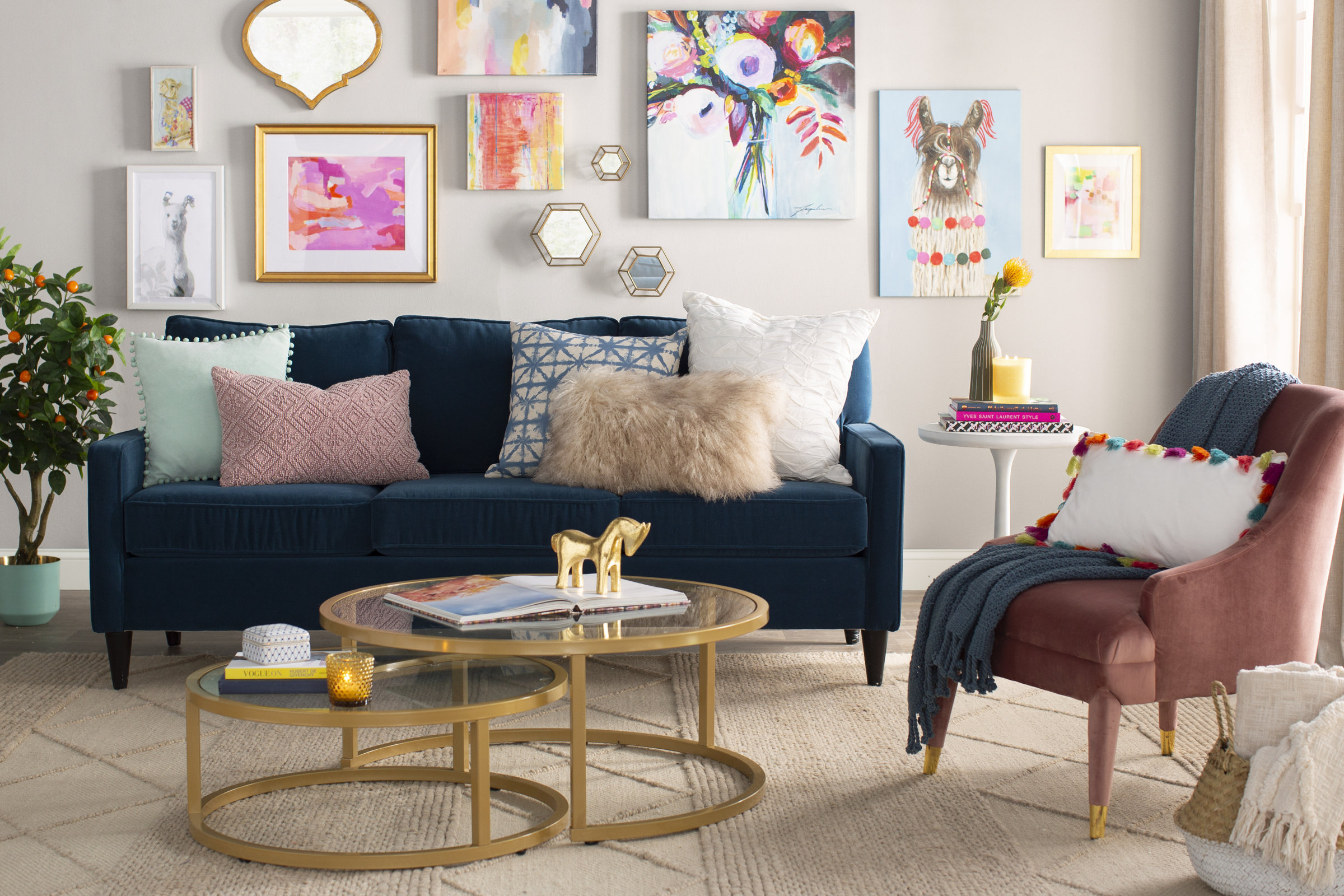 Home accessories can vary widely depending on your own personal taste, but they'll always add a fresh element to your living room, bedroom, office or kitchen. The material and style of the accessories you select will also bring additional color and texture to the space.
What's more, when you add pieces that have personal meaning to you, you're turning your house into a true home.
Shop our regularly revolving range of  home decor and accessories here at Tralula UK